こんなとき英語でどう言う?ネイティブが使う英語を練習しよう!Online English TrainingをYouTubeで配信中! ~ 幼馴染編 ~
こんにちは!Mireiです!
前回の記事では、AimiとMireiが仲の良い幼馴染というシチュエーションで使われるキーワードをまとめました!今回はそのキーワードを使って、AimiとMireiがロールプレイをしている様子をスクリプトにまとめました!
1回目は、何も見ずに聞いて、2回目はスクリプトを見て確認しながら、シャドーイングしてみるものいいですね!
ではでは、YouTubeも一緒に見ながら頑張りましょう!
Roleplay ~ We are childhood friends!! but… ~
Hi Mirei, what's up? Long time no See! Where have you been hiding?
Hi Aimi! What do you mean? I've been here around the whole time. What's new?
Actually I've been busy for a while with my new friends.
Yeah, it's good for me to have a lot of friends.
So we have been friends since we were children, so let's talk. I want to have a heart to heart with you
Of course, what's on your mind?
You know I'm really into Animation, I often go to events with my new friends and it's so fun, and actually I have a lot of plans with them, so it's a little bit hard to have time with you. I know that you know, we haven't been spending a lot of time together because I have a new circle of friends and I'm busy with them. But you are my best friend, so if you want, you can join us. I know you are not interested in animation, but it's going to be fun, so I hope you can join.
I appreciate you want me to join. But as you know animation is not my cup of tea, so it's tough to join you. I'm glad you thought of me. So let me know when you are free to hangout with just you and me.
For sure, It's sad but it is what it is. I really don't have a lot of time and I'm just thinking if you join us, you will have new friends as well. It will open more doors for you to know more people. But I don't want to push you. That's why if you change your mind, let me know. But I don't have a lot of time, So keep that in mind. I feel we are drifting apart.
I understand we are drifting apart, and also you're right that meeting new people opens more doors for me, it sounds great. So I will try it out because I want to spend time with you
Awesome!! You are the best. I'm really glad you are open minded to this idea
Of course! We're best friends. That's what friends are for.
Awesome. So let's go together to the next animation exhibition.
I can't wait. It will be my first time and probably my last time.
今回はカジュアルなシチュエーションでした!
親友や幼馴染であっても、たまにはすれ違いもありますよね。留学中に出会った友人も仲良くになるにつれて、こういった場面が出てくるかもしれません。喧嘩するほど仲がいい!という言葉もあるように、友達だからこそ、ちゃんと自分の気持ちをちゃんと伝えることは大切です!その時に備えて、英語で言えるように練習しましょう!
Practice makes perfect!
コンテンツ一覧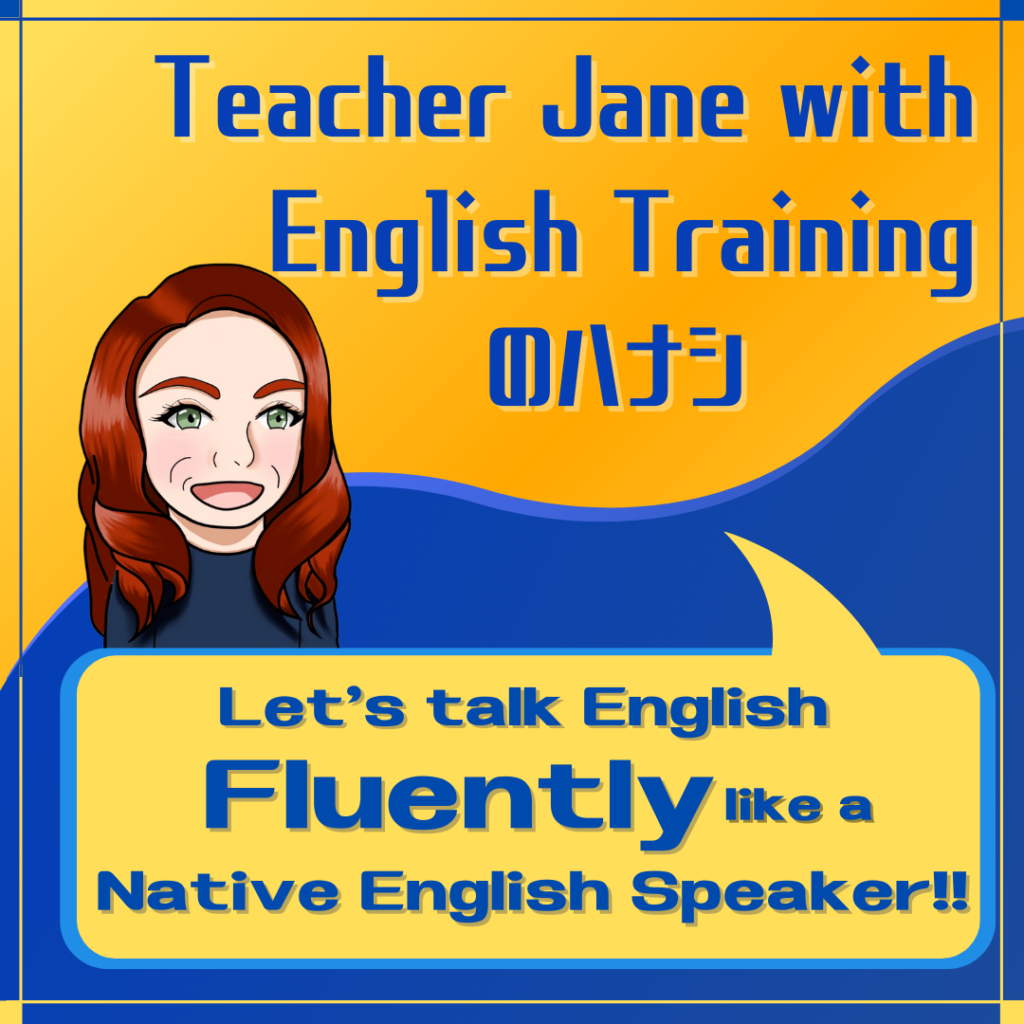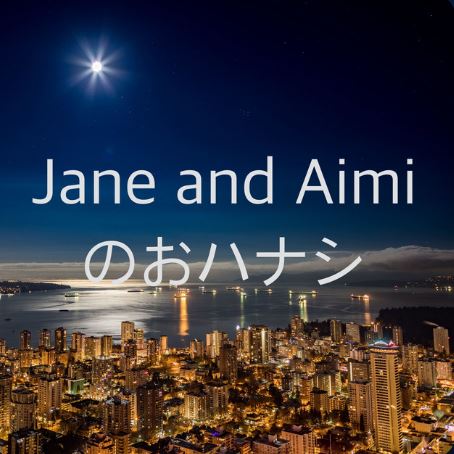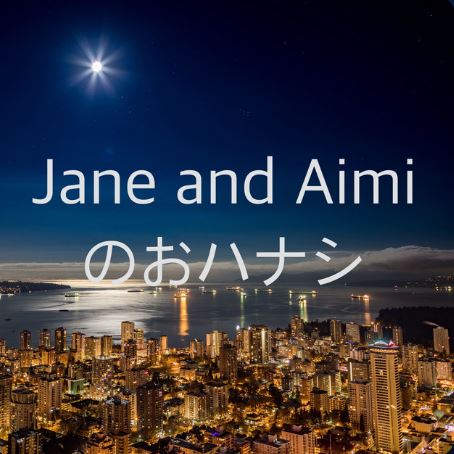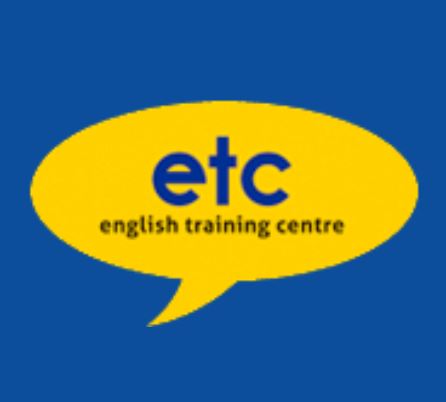 ETC Vancouver
(Janeがバンクーバーで開いているクラスのウェブサイトです。ガチのマジで英語が上達します。Zoomでのクラスもあるので日本でも受講できます。)